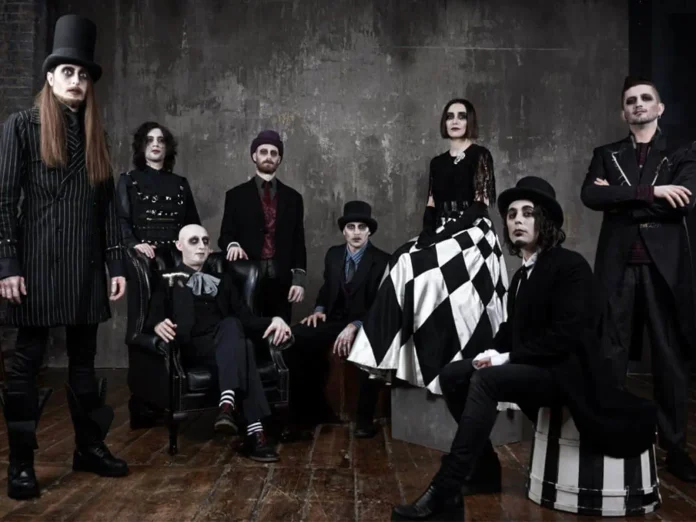 La Spleen Orchestra al Parco Tittoni
Mercoledì 30 agosto 2023, nel suggestivo parco di Villa Tittoni a Desio (Monza e Brianza), il programma di Parco Tittoni 2023 prosegue con l'ormai tradizionale appuntamento di fine estate con The Spleen Orchestra, protagonista di un nuovo Tim Burton Show.
The Spleen Orchestra è un progetto musical-teatrale che omaggia, con un linguaggio proprio, l'immaginario poetico del regista Tim Burton. Trucchi costumi, scenografie, proiezioni ed effetti speciali per un folle viaggio, sulle note dello straordinario autore delle colonne sonore Danny Elfman.
L'idea è quella di raccontare il celebre regista attraverso un proprio linguaggio musicale e scenico mantenendo intatto lo spirito poetico delle pellicole, cercando di riproporne, con un taglio "indie", l'immaginario musicale e visivo di estrema ricchezza.
La band di 8 elementi presenta un concerto dalle atmosfere gotico fiabesche con brani tratti dai più celebri film di Tim Burton eseguiti dal vivo.
Costo biglietti: 15 euro.