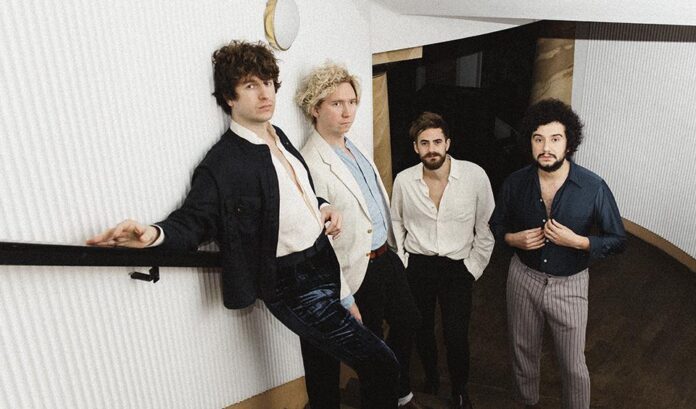 Concerto The Kooks a Milano
La nota band indie rock inglese, The Kooks, sarà in concerto a Milano con una data in programma al Fabrique, il 1 febbraio 2023.
The Kooks sono capitanati da Luke Pritchard, Fin Power, Sarah Surrage, Elliot Gill e Alex Smith. Come molte giovani band, il loro debutto nella scena è stato poco convenzionale: la loro prima traccia 'Leave It Out' è stata pubblicata poco prima del COVID mentre il loro successivo singolo 'Fuse' emerse direttamente dopo proprio da quel senso di stagnazione e inquietudine.
Il loro nome è ispirato alla canzone del cantante David Bowie chiamata proprio Kooks, contenuta nell'album Hunky Dory.
Biglietti disponibili qui.