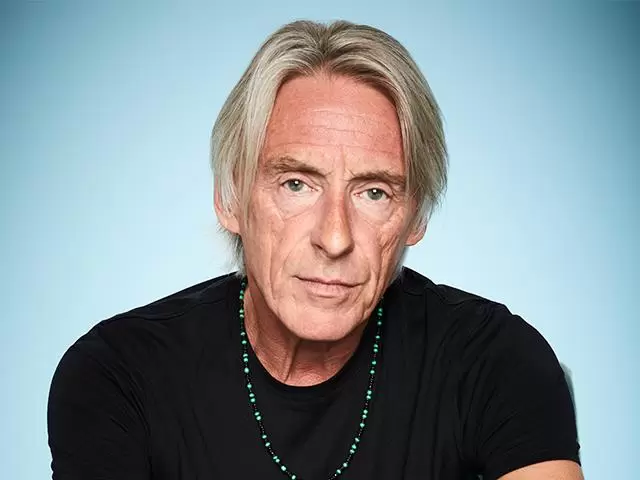 Paul Weller in concerto a Milano
Paul Weller sarà in concerto all'Alcatraz di Milano, il 20 settembre 2023, per una delle due tappe italiane del suo grande tour europeo.
Cantante, chitarrista e compositore britannico, Paul Weller è una vera e propria istituzione nella sua terra di origine, nonché uno dei principali rappresentanti della cultura Mod.
Nel 2021 Weller ha pubblicato Fat Pop (Volume 1) su etichetta Polydor/Universal Music.
L'album ha preso forma nel periodo di stop forzato, durante il quale Weller ha sentito il bisogno di concentrarsi su nuova musica e ha registrato da solo con voce, piano e chitarra. Successivamente ha inviato le demo ai membri della sua band – il batterista Ben Gordelier, il chitarrista Steve Cradock e il bassista Andy Crofts – in modo che aggiungessero le loro parti. La band è stata poi convocata al Black Barn Studio nel Surrey, lo studio di registrazione personale di Weller, per finire il lavoro.
L'ultima uscita discografica di Weller è Will Of The People, una collezione di B-sides e rarità che vede tra i collaboratori Richard Fearless, Young Fathers, Straightface e Stone Foundation.
Biglietti disponibili qui.