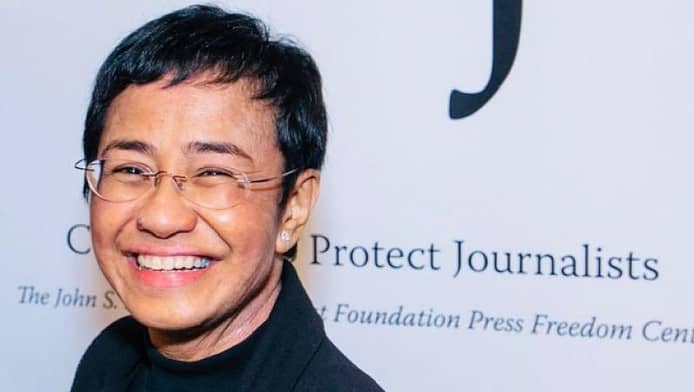 Incontro con Maria Ressa a La Milanesiana
La Milanesiana, ideata e diretta da Elisabetta Sgarbi propone, martedì 6 giugno 2023, al Teatro Studio Melato di Milano, un appuntamento ricco di parole e musica, con ospite speciale il Premio Nobel per la Pace, Maria Ressa, per la prima volta in Italia.
Giornalista filippina naturalizzata statunitense, è ceo, cofondatrice e presidente di Rappler, il principale sito di notizie delle Filippine. Premio Nobel per la Pace, è stata la prima filippina nella storia a ricevere il prestigioso riconoscimento.
Prima di fondare Rappler, Maria Ressa ha lavorato per la Cnn nel Sud-Est asiatico, aprendo e dirigendo l'ufficio di Manila e poi quello di Giacarta, lavorando in particolar modo sul tema del terrorismo islamico in questa area. Nel 2003 ha scritto Seeds of Terror, un resoconto su al-Qaida, e nel 2013 From Bin Laden to Facebook, un'indagine a tutto campo sul terrorismo islamico.
Ad impreziosire l'incontro, il concerto della pianista olandese Gile Bae,che per la seconda volta condivide il suo talento con il pubblico della 24esima edizione de La Milanesiana.
Ingresso gratuito